Writer
Steph Keay  |  She/Her  |  Canadian-bred  |  California-based
Arts & culture writer by day. Pursuing leads on food, wine, and luxury travel experiences by night. Former assistant island manager for The Yacht Week in Hvar. Pre-pandemic, you could find me at Barry's Bootcamp on weekdays, and wandering the woods or vineyards (probably petting a dog) on weekends.
2021 FAM Trips (Tentative):
Paso Robles, Napa, Vancouver, Lisbon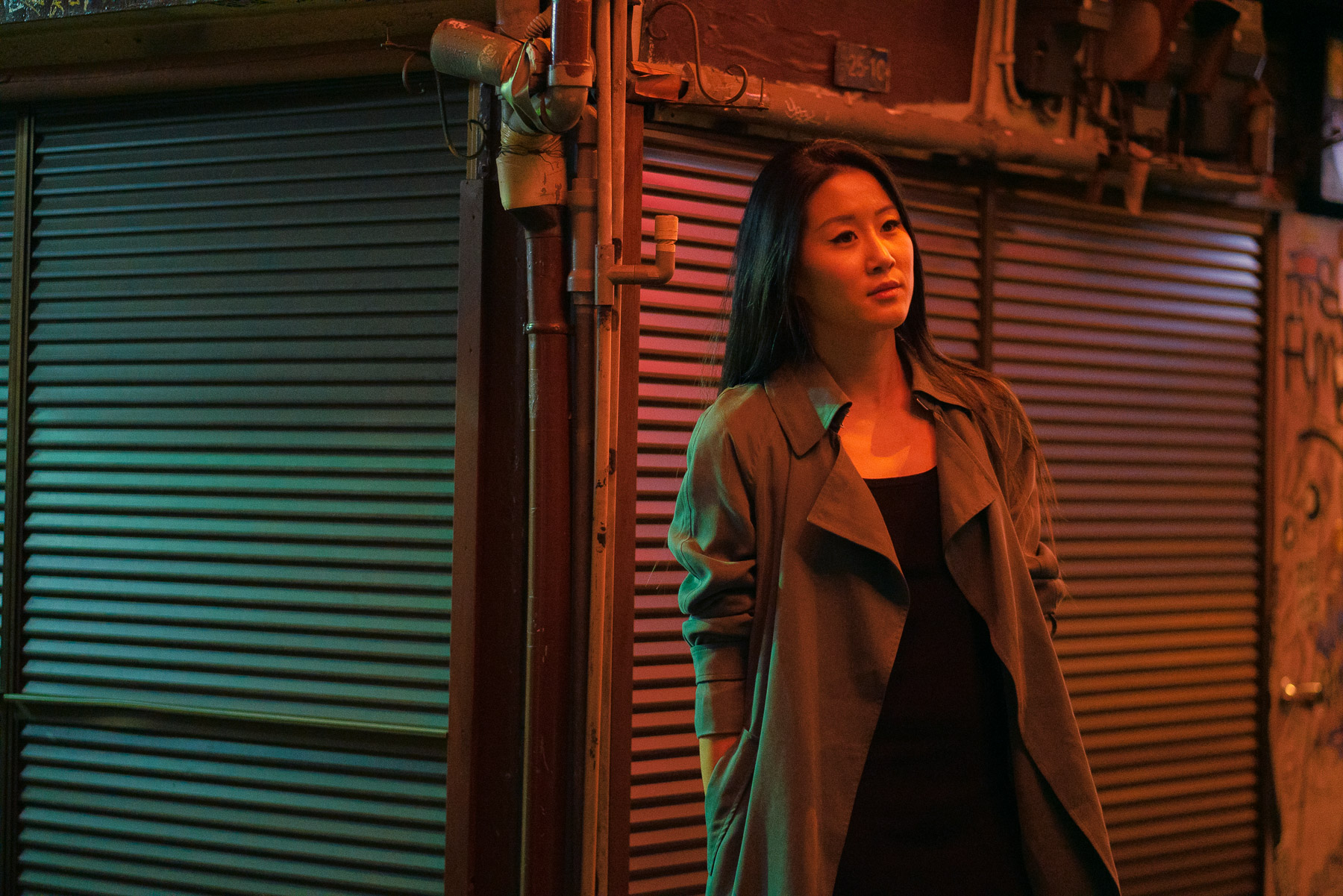 About me
I've always loved writing, but never saw it as a legitimate career. (There are four occupations in the Asian culture: Doctor, Lawyer, Engineer, or Disappointment.) One day, an opportunity to write was dropped into my lap like a sparkly, irresistible disco ball. I leapt at it—and never looked back.
Writing gave a purpose to the things I naturally already pursued, plus a reason to dig even deeper. I'm ever-curious to figure out how people and our society works. I consider myself a nonpartisan lens from which a story can be told because I've always seen beauty across the spectrum. It can be found in the oddest places; the littlest of things. Life—with all of its ups and downs—is infinitely, intricately fascinating to me.
There is no limit to the places I'm willing to go to uncover the truth, and to share the important stories that reflect our humanity, where's it's been, and where it's going. See my work here.
Topics covered

Juggalo culture, "I Went on 25 Dates in 30 Days for Bumble—Here's What Happened," where to find San Jose's best tamales (hint: a van at Wal-Mart), etc.
2021 Goals
Make a birdie.
Get vaccinated.
Meditate regularly.
Cook ten new dishes.
Become a Twitch affiliate.
Publish an essay in The New York Times.
Make good on my reading list. (Progress: 7/12)
Finish 75 Barry's Bootcamp classes by June. (Progress: 75/75)
Updated 5/21/21
Favorite things
Good company.
No company.
New experiences.
Old bookstores and theaters with marquees.
TFW you know you're currently living "the good old days."
Themed dinner and movie nights (e.g. Jjapaguri & Parasite).
Reading Modern Love Sunday morning over bacon and eggs.
"There was nothing to talk about anymore. The only thing to do was go."
"When the going gets weird, the weird turn pro."
"Give me books, fruit, French wine and fine weather and a little music…"
"Nothing can make our life, or the lives of other people, more beautiful than perpetual kindness."
"Buy the ticket, take the ride."