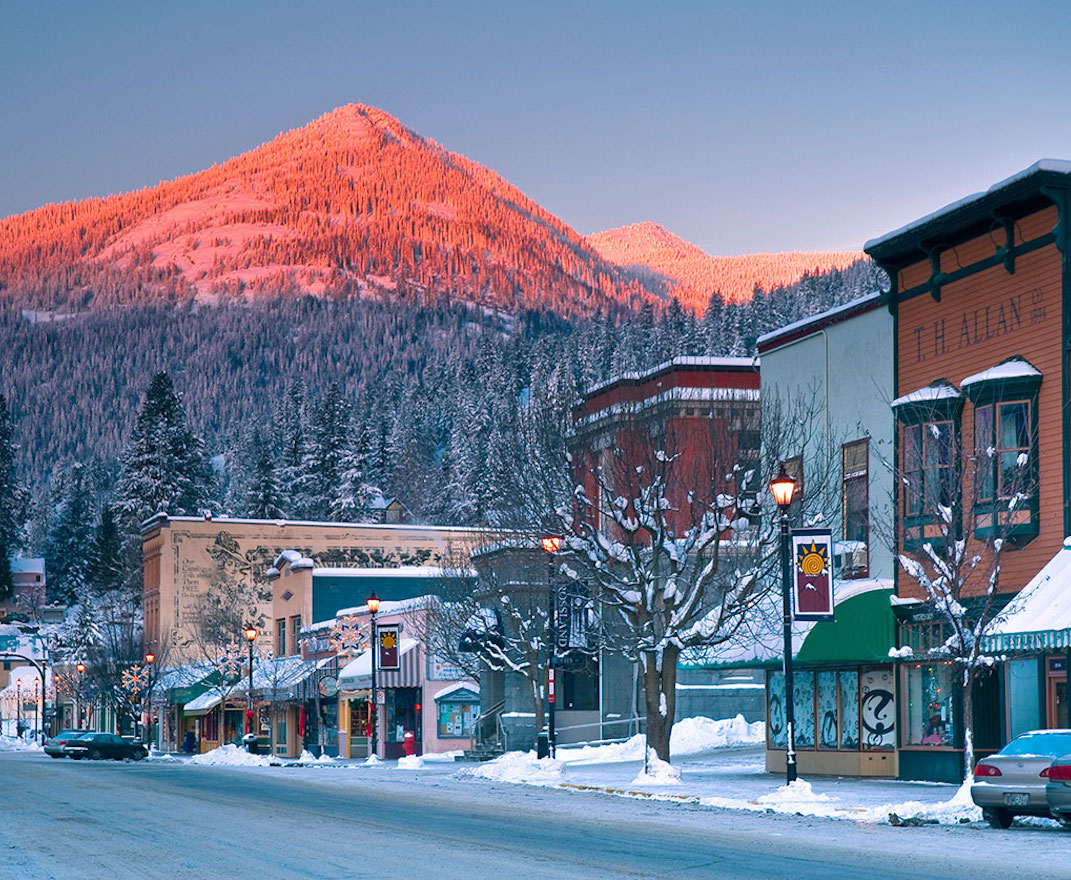 Sunday Best: 3/1/20
I had a great weekend helping my friend move into her new home in the East Bay, as exhausting as it was at some points (i.e. packing until 2am Friday night after her apartment flooded). But, I find it sometimes doesn't matter what you're doing so much as who it is you're doing it with. Although it was a weekend of heavy labor, it was also filled with a lot of moments where I was just so grateful to be in the company of such lovely people—from swigging mulled wine while unpacking to the Moulin Rouge soundtrack, to piling onto the couch for a quick break, laughing and talking about everything and nothing at all.
Whoops
a.k.a. impulse purchases of the week
One of my biggest weaknesses is food. Last year, I sat cross-legged on an old couch with a date Googling how to pronounce "pork jowl" in Cantonese so we could go order it at a Hong Kong-style butcher shop in Richmond. We repeated "jyu geng yook" over and over until we nailed it, securing a heavy carton of the glimmering meat a few hours later and eating it on a sun-baked curb on an idyllic summer day. We discussed the regrettably small window in which oro blancos are available at Bi-Rite, and I learned of a sharp white cheddar from Washington State University his grandmother sent him every Christmas. (I now have two large cylinders taking up approximately a sixth of my total fridge space. It's recommended you age it, and some people have left it for up to 20 years.) As of today, I also have a giant vat of homemade umeshu taking up 2/3 of the fridge a friend gave me (his mom makes it, and this particular batch was made with brandy with umes steeped in it since 2017). I am unabashedly food-driven.
Last Friday, I received an email from a farmer in San Diego that I discovered while researching my story on Hina Yakitori in Haute Living's latest issue. Some of the best birds you can find in America, Pasturebird typically sells wholesale, but in this email Farmer Paul announced a special release of 40 bundles of spatchcock chickens packaged with his favorite dry rub.
So, obviously, I now have four chickens on their way to me from Temecula Valley, which I'm really looking forward to sharing with friends. I've already written about it in my story here, but the chickens are amazingly flavorful due to their truly free-range lifestyle in open-door mobile coops that are moved to fresh pastures every 24 hours. I'm planning to feta-brine at least one of them (recipe from Souvla's Chef Tony Cervone here). If you have any amazing recipes, feel free to share them below!
Working Out
I finish my 15th class of Barry's Bootcamp Face Yourself challenge this week! I'm doubling up on classes (my first back-to-back class is Tuesday, and I'm terrified) because I fly out Friday morning for a four-day trip and will be missing several days of classes while I'm away. Technically, I only need to complete five more classes for the challenge, but I'm aiming to finish 30 and I only have until March 18 to use up all of my credits.
What's Next
Back, back, to Canada, Canada
I'm officially going on the press trip I mentioned I was shortlisted for, and I'm hoping my fur coat arrives in time because the forecast is saying it'll be 35 degrees Fahrenheit where I'm headed! I'm extremely excited for this trip because the mountains were such a huge part of my late teens and twenties. As VP Events for the University of Calgary Ski & Snowboard Club, I went on so many trips every year to the point where ski resorts just felt like a second home. I love après ski and just get such a feeling of hygge whenever I'm on a ski trip.
I'm looking forward to having a weekend away, and I think it'll be a great opportunity to force myself to slow down (just a little) and have some time to relax and possibly catch up on some long-forgotten reading—I'm still working my way through Hunter S. Thompson's "Hell's Angels." Aside from this, my next projects are covering a new winery in Sonoma opening May 2020, BottleRock Napa Valley, SFFILM Festival, and a few other food and wine festivals in March/April. Speaking of wine, my WSET Level 3 course starts in less than two weeks, and I really need to start getting up to speed on my reading for that. Looks like "Hell's Angels" might have to wait…
---
Featured photo courtesy of Red Mountain Resort