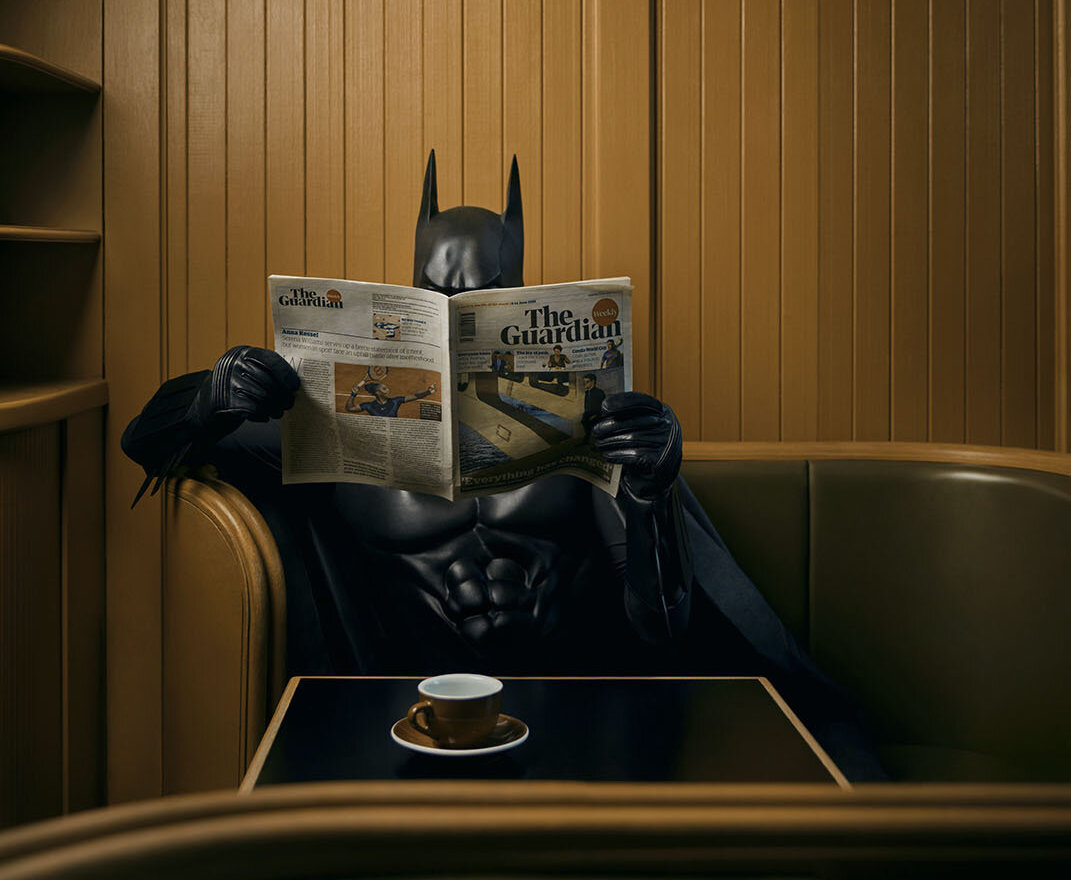 Sunday Best: 2/23/20
Back on my old blog, I started a series called Sunday Best: a roundup of news and thoughts from the week. I'll be continuing the tradition here on my new website, so without further ado, here is the first of (hopefully) many.
News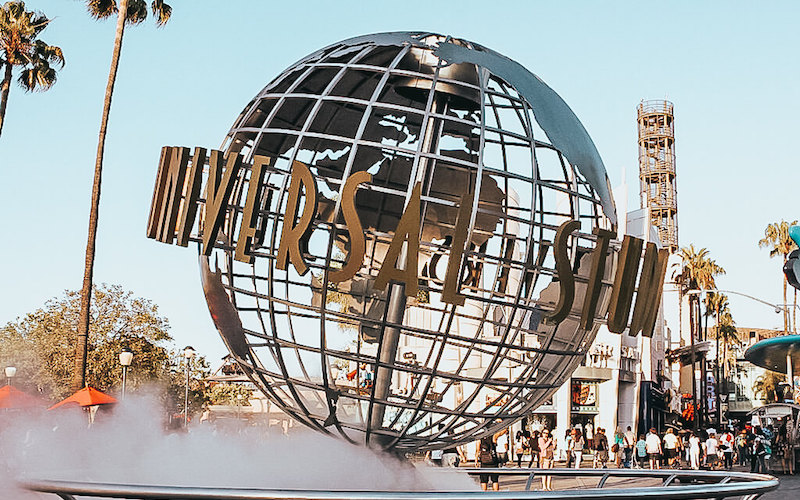 I'm finally going to Universal!
My cousin (Hi Emily ?) is officially coming to visit California in April, so I decided on Friday that I'll be heading to LA for 24 hours to go to Universal Studios with her. I've been to the park in Orlando, but the one in Hollywood has been on my bucket list since I moved here in 2017. I'm flying out of San Jose around 6am, so I'll land in LA just in time to meet her at Eggslut (one of my all-time faves), before hitting the park all day. We're planning to check out WeHo in the evening, before I fly back to San Jose at 6am the following morning to head straight to the office.
Parasite's distributor fires shots at Trump. Don't @ them.
Understandable, he can't read.#Parasite #BestPicture #Bong2020 https://t.co/lNqGJkUrDP

— NEON (@neonrated) February 21, 2020
Also a big fan of Bong Joon-ho trolling Harvey Weinstein to ensure his favorite scene in Snowpiercer didn't get cut (read about it on Vulture here).
Baby Grelon/Elimes.
Grimes did a Q&A on Twitter, but apparently refused to answer questions about the baby's name because "everyone I've told it hates it, and everyone's gonna make fun of it…but it is, in fact, a genius name and people just don't appreciate it yet because it's too avant-garde." Okay. Let's not forget that this is the same person who legally changed her name to c last year (yes, lowercase and italicization included, to represent the unit for measuring the speed of light). Apparently some memers may have already correctly guessed the baby's name, but here are some of my favorites so far:
Teslo
ಠ_ಠ (pronounced Gruyere)
Asimov (I could see this being a potential pick, but seems a little common to be as controversial as Grimes claims the name is)
X̸̞͎͍̂̓̊ź̴͍͗̅ȅ̸̲̟̆̚é̴̢̻̩͋͜e̴̼̘̘͒̽̕y̶̤͒r̴͙̼̀͐́͠
My guesses:
Æ
♃ (Symbol for Jupiter)
42 (Hitchhiker's Guide to the Galaxy reference)
AC (The ultimate descendant of the Multivac computer in Asimov's "The Last Question," although frankly, this is also probably a bit too normie for them)
Simulation
Something from Dune or LOTR
I kid, but when it comes to Grimes' music, I am actually a big fan (currently listening to Miss Anthropocene as I write, and her song "Violence" is my most-listened track on iTunes at 260 plays). As for parenting, she mentioned that "children need to get into raving," which is a bit questionable…but whatever floats their boat. Or raft. Or Tesla.
See you all here in two months to see who got the name right. Can we get a pot going?
Style




Wishlist items I'm currently loving (clockwise from top left):
Mansur Gavriel Calfskin Leather Circle Crossbody Bag. Buy it on Mansur Gavriel here.
Alison Lou Match Stack Ring. Buy it on Alison Lou here.
Calpak Travel Wallet. Buy it on Anthropologie here.
Filt French Market Tote Bag. Buy it on Anthropologie here.
Music
I've been on an indie kick lately, so this week's playlist leans heavily into indie pop/rock. Listen through below.
What's Next
I've been promising people I'll put together a list of tips and recommendations for Japan, so I'm aiming to get that done next. This one will take awhile, but stay tuned…
---
Featured photo by Sebastian Magnani, from his Daily Bat series.